FINE ART & PHOTO PAPERS
To protect your art investment, each piece is printed on hand-selected archival papers with premium archival inks.
Choose from a wide array of framing, mounting, and matting options. Prefer a hands-on approach? Choose a loose print, with or without a white border, and frame it yourself!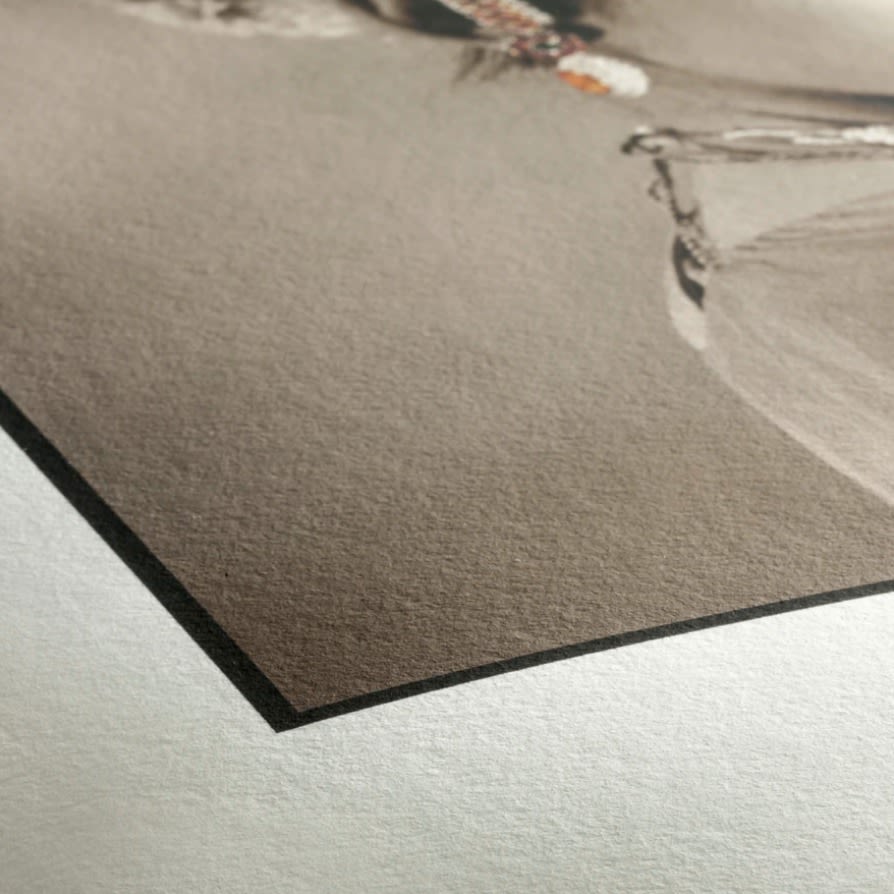 FINE ART PAPER
CLASSIC, SMOOTH, MATTE FINISH
Matte fine art paper offers a more suggestive look, providing a classic feel over the modernity of high shine. With no sheen comes no glare, an ideal choice for prints displayed in areas with multiple light sources and distracting reflections.
HAHNEMUHLE PHOTO RAG
308 GSM, 100% COTTON, ARCHIVAL, ACID-FREE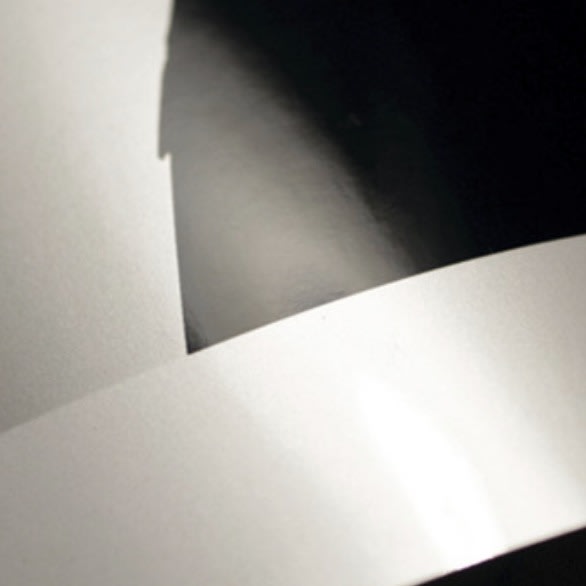 PHOTOGRAPHY PAPER
A GLOSSY, SHIMMERING FLARE
Fuji Pearl silver halide paper makes your artwork shimmer. Pearl-like crystals give a unique high-gloss effect and add a stunning, iridescent touch while offering sharp detail and high-intensity colors.
FUJI PEARL
HIGH D-MAX, BRIGHT WHITE, ACID-FREE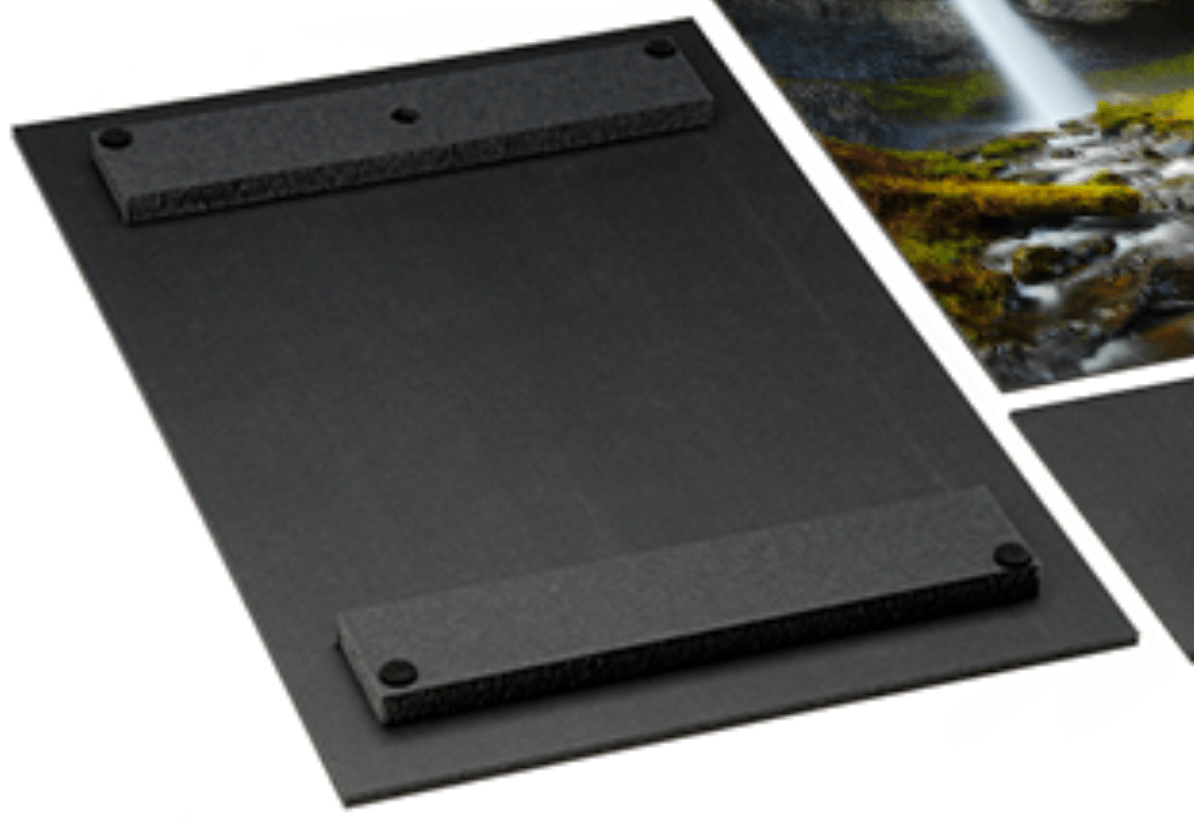 3/16" GATOR BOARD
This rigid, durable, and lightweight backing is perfect for apartment walls and will not warp. Available in a matte black finish with optional mount blocks (pictured) or plastic hangers.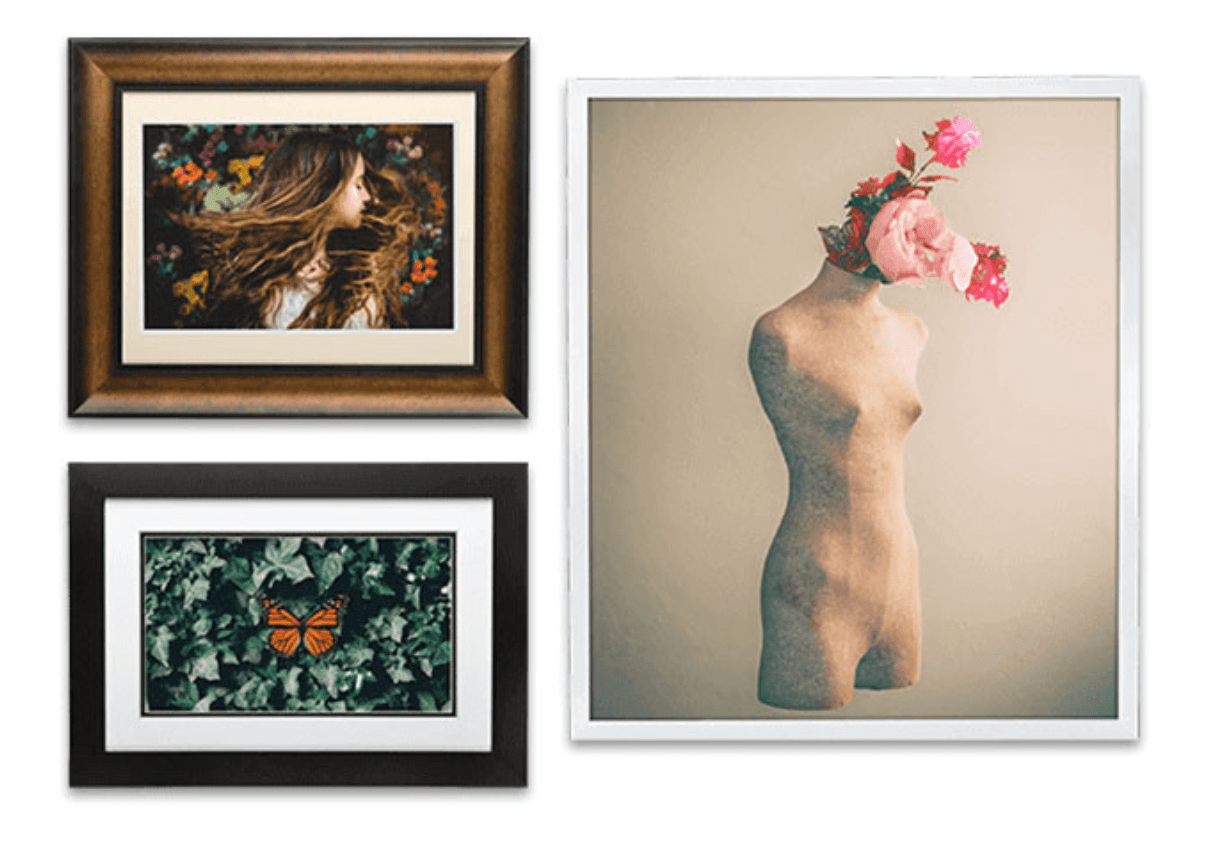 MATS & FRAMES
METAL PRINTS
MetalPrints™ offer a uniquely durable print with vibrant colors, brilliant luminescent images, and exceptional detail.
This brilliant white, high-gloss surface offers unsurpassed detail and vibrance. Dyes are infused directly into the surface of specially coated aluminum sheets -- not just sprayed on top. This gives your art an almost magical luminescence while providing an ultra-hard, scratch-resistant, and waterproof/weatherproof surface that you can easily and thoroughly clean with disinfectants. The image stability of metal prints is 2 to 4 times the image stability of traditional silver-based photo papers. For your print to last more than a lifetime, just avoid direct sunlight!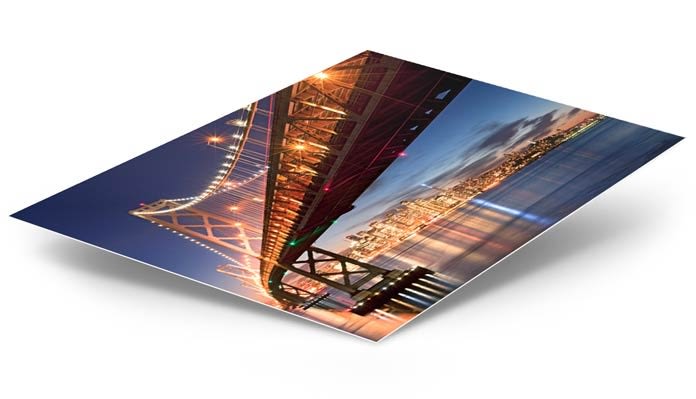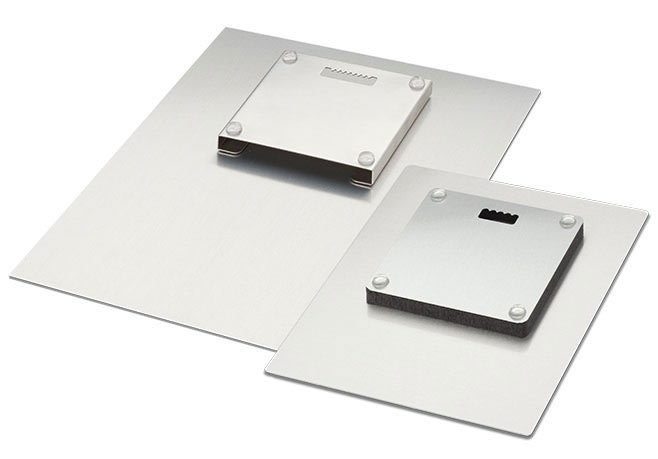 FLOAT MOUNT HANGERS
Float Mount Hangers are attached to the back of the print, and float the print 1/2-inch off the wall when hung. Styles and selection vary based on the size of the print ordered.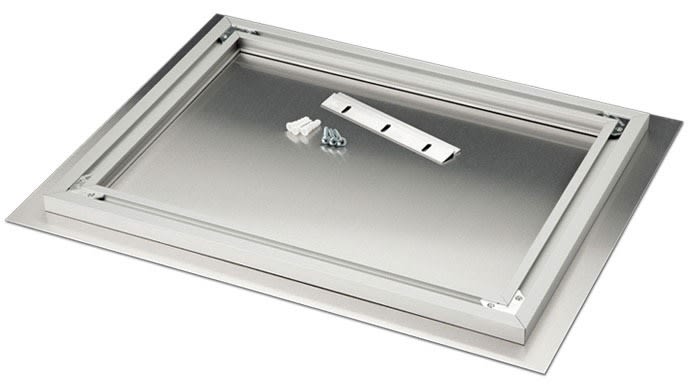 3/4" inset frames
Inset Frames are recessed from the edges of the print, so the print appears to float away from the wall when hung. Available in silver, with your choice of a French Cleat or Wire Hanger.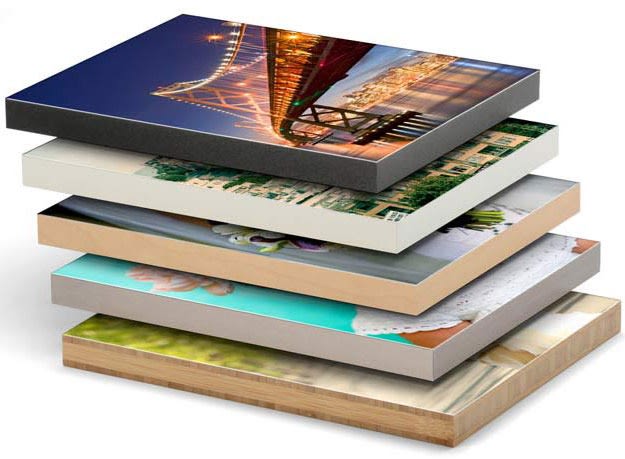 STANDOUT & BAMBOO MAT
MetalPrints can be mounted on a sustainably harvested solid Bamboo panel, or a thick lightweight 3/4" or 1-1/2" backing available with Black, White, Brushed Stainless, or Maple finished edges.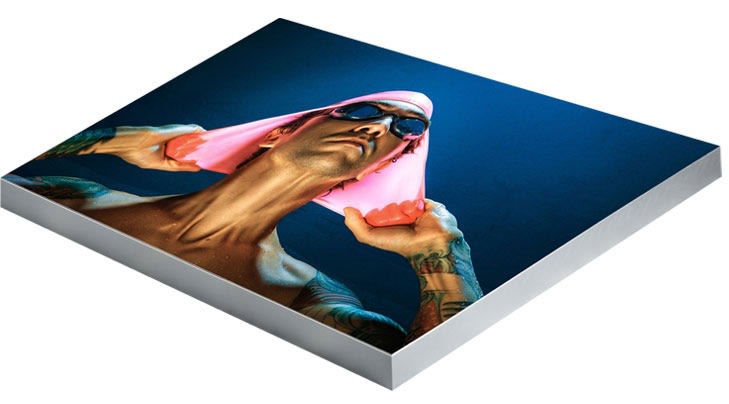 Inset & Flush Metal Frames
These Metal Frames are 1-1/4" deep (1-5/16" including the MetalPrint). Inset Frames float the MetalPrint off the wall for a light modern look, while Flush Mount Frames lend a substantial feel to the display. Available in assorted colors.
ACRYLIC PRINTS
ADD CLEAR DEPTH AND DAZZLING DIMENSION, DRAWING ATTENTION TO YOUR IMAGES WITH SLEEK, MODERN, HIGH-IMPACT DESIGN.
Acrylic Prints are beautiful photo prints face-mounted to plexiglass with polished edges. Offered with a variety of ultra-modern mounting options. Acrylic's clarity and substantial feel is an impressive way to elevate your art. The 3D luminosity of the polished surface brings images to life with vibrant colors and depth. Choose from a range of options to create the perfect wall art display.


VIVID OR METALLIC?
Choose from a vivid yet traditional print, or metallic flare to additionally illuminate your surface.



DiBond OR WHITE?
Choose DiBond backing for a sturdy, substantial display, or standard white paper backing.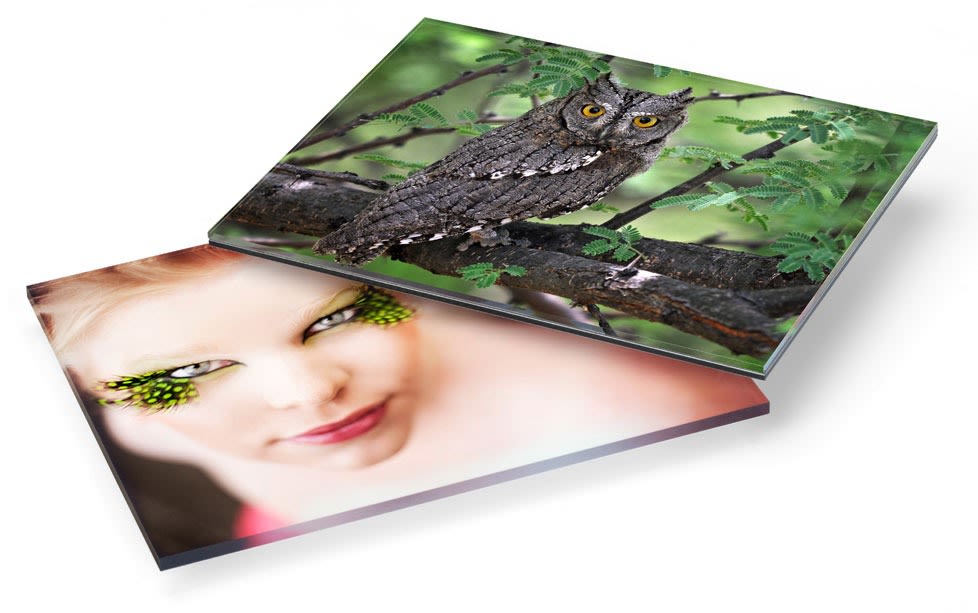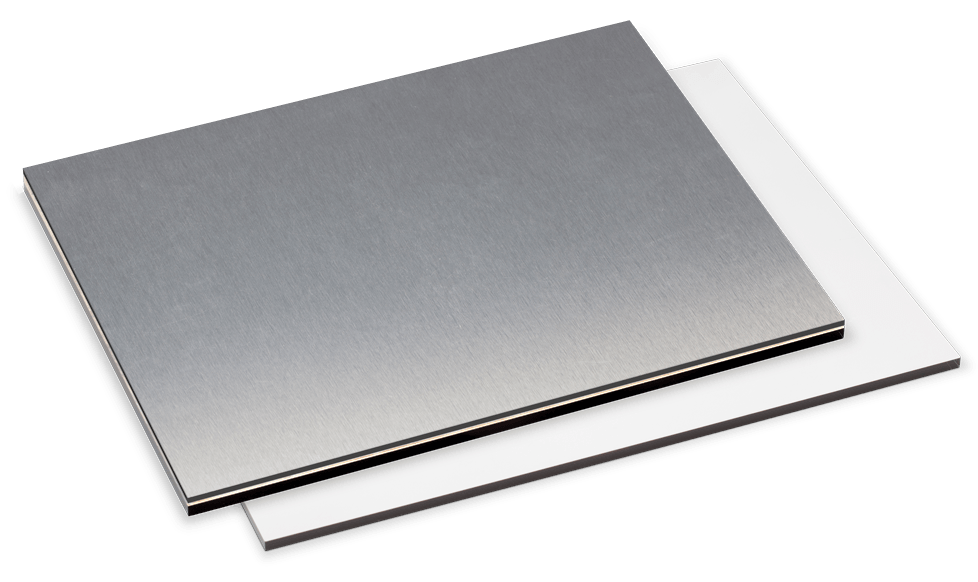 The look varies depending upon the backing option you choose.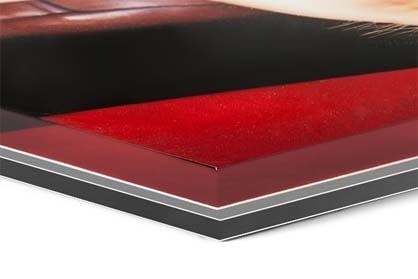 1/4" Acrylic
DiBond Backing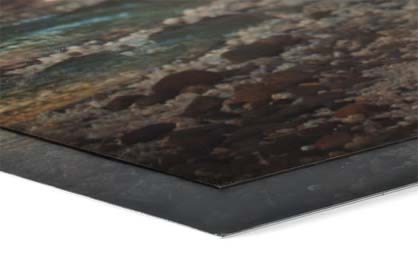 1/4" Acrylic
White Paper Backing


HANGERS & HARDWARE
Cleat hangers offer an easy, stable way to mount your print to the wall and keep it level.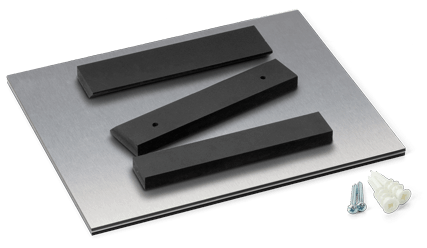 CLEAT HANGER & DiBOND BACKING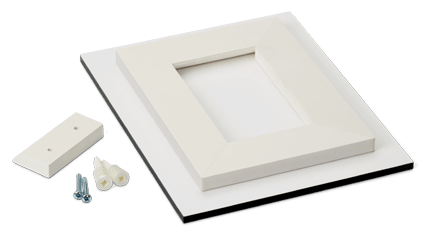 CLEAT HANGER & WHITE PAPER BACKING
CANVAS PRINTS
Premium Fine Art Canvas Wraps are printed directly onto museum-quality canvas material using high-quality archival inks.
Canvas is a lightweight, cost-effective choice for larger works and requires no framing. Of course, many Float Frame options are available for 1.5 inch deep wraps. Choose from a Glossy, Lustre, or Metallic surface, adding your own flare to the art you love!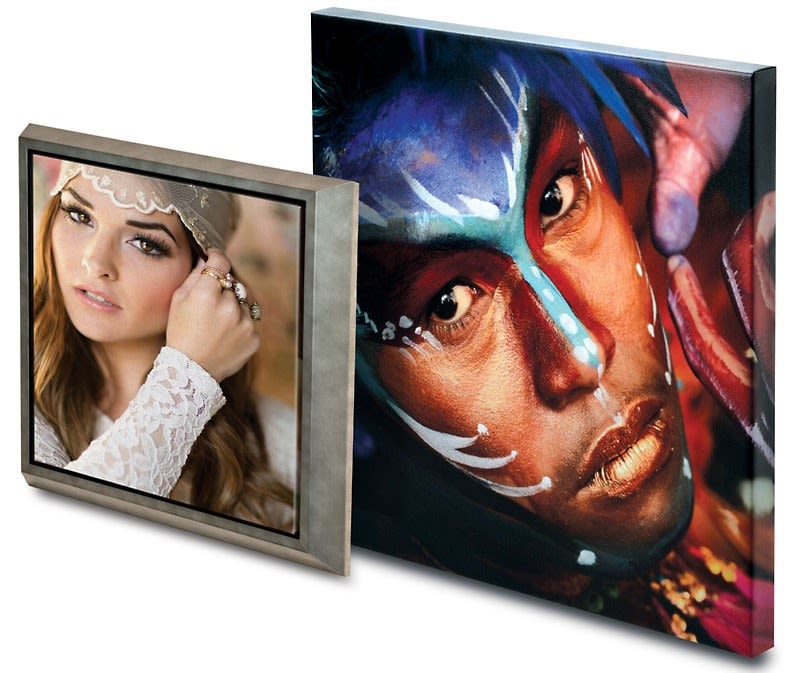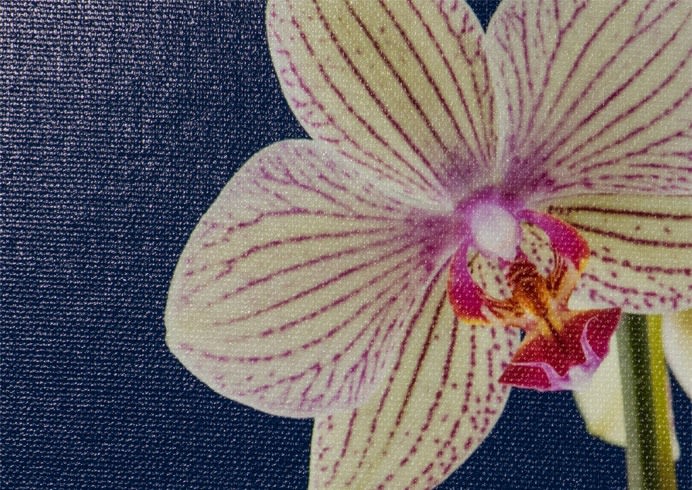 FINE ART HIGH GLOSS
Glossy finish for true-to-life colors.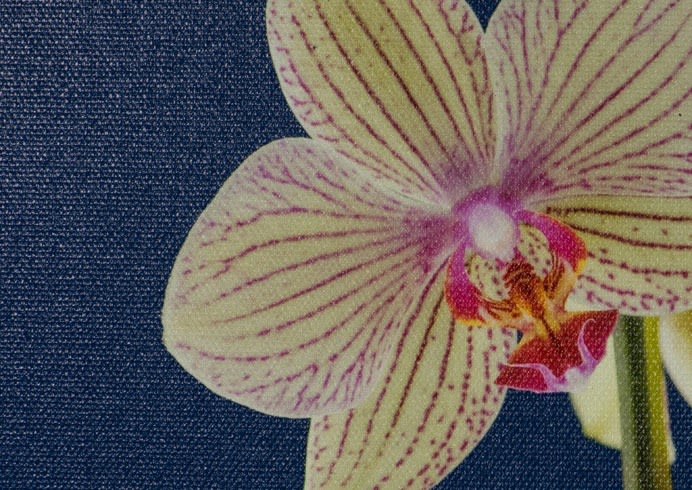 FINE ART LUSTRE
Near-matte surface with subtle sheen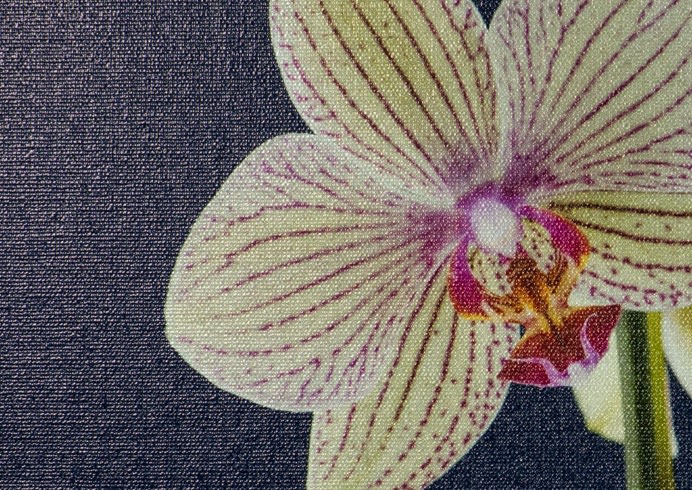 FINE ART Metallic
Lends a radiant glow to images.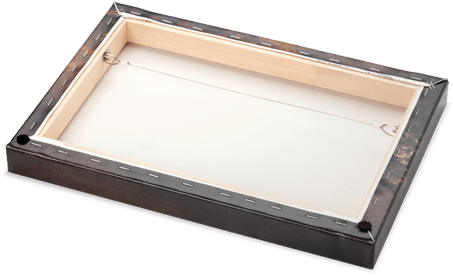 WIRE HANGER
With wire, bumpers and no paper backing, this option works well for prints of all sizes, hugging especially large sizes snug to your wall.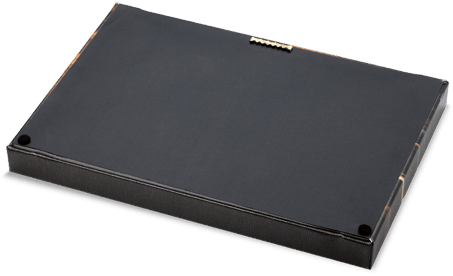 SAWTOOTH HANGER
With bumpers and paper backing, this option gives a finished look and simple means to hang your print.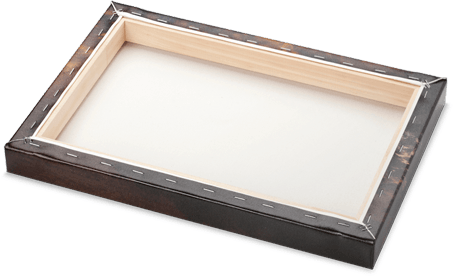 NO HANGERS
Canvas is wrapped around wooden stretchers with no bumpers, and no paper backing
WOOD PRINTS
PRINT DIRECTLY ON TO 1/2" THICK MAPLE SURFACED WOOD BOARD, FOR A WARM, NATURAL-LOOKING, ECO-FRIENDLY PRINT.
Enjoy organic wood for its natural warm tone and vintage feel, allowing a uniquely beautiful wood texture to show on the surface of your print. No two prints will look precisely alike. A white ink underlay is printed under the image area to make the true colors of your image pop, while still allowing the beautiful wood texture to show on the print surface.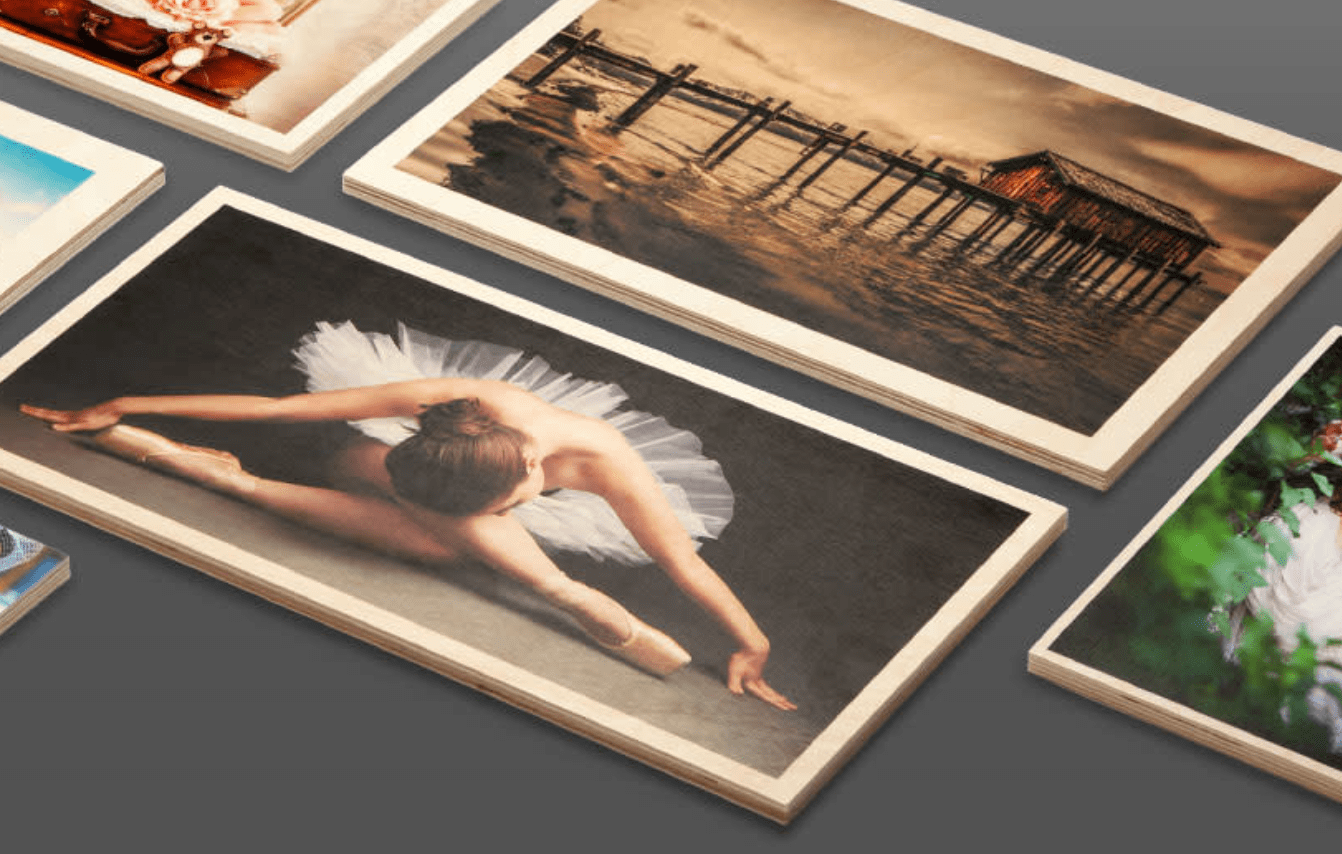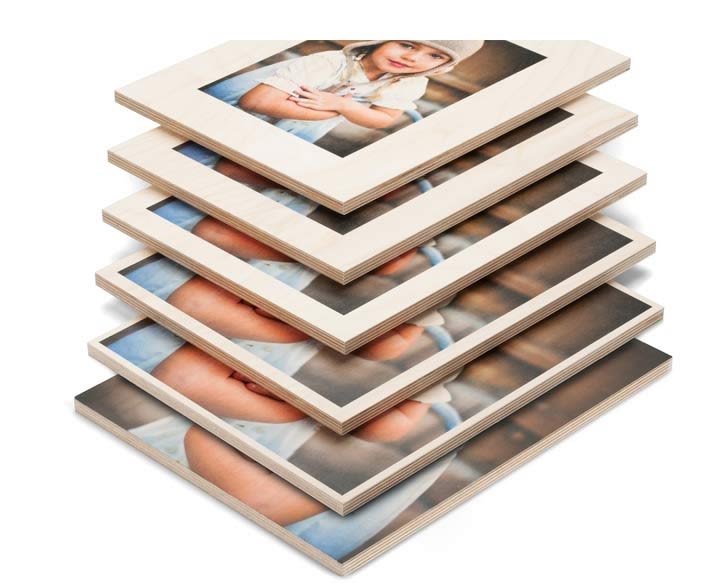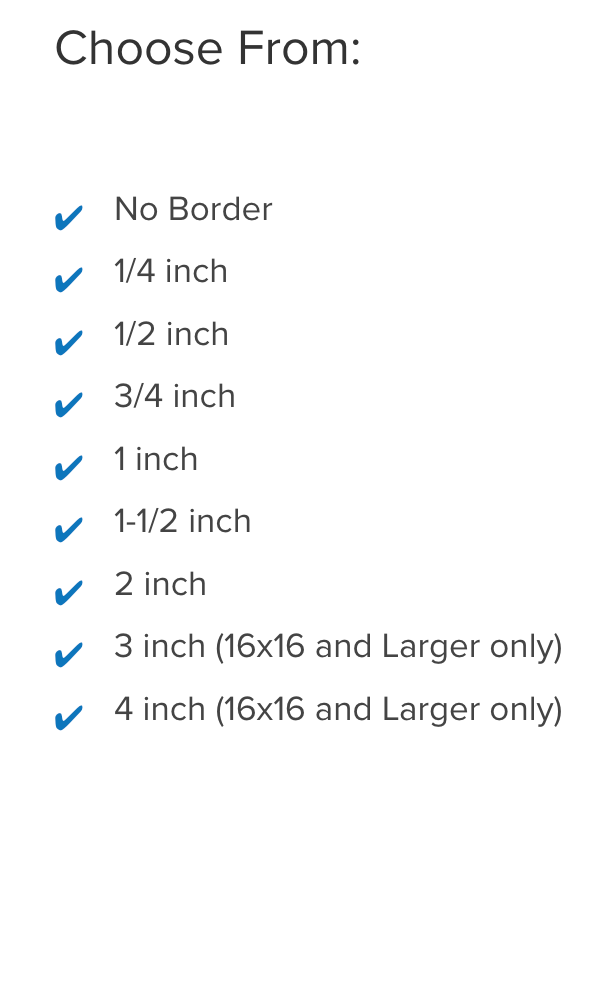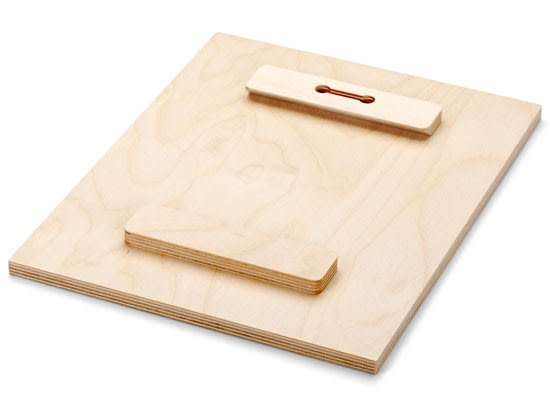 WOOD FLOAT HANGER LG
Mount the wood print 1/2" from the wall for a "float" effect. For sizes 8x12 and larger.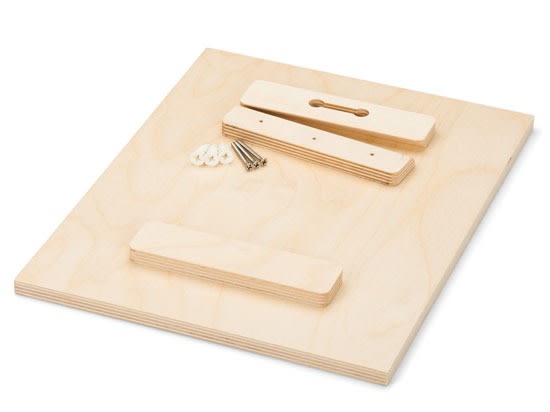 OPTIONAL CLEAT & HARDWARE
Mount the cleat to the wall to easily and securely hang the print from the float hanger. For sizes 8x12 and larger.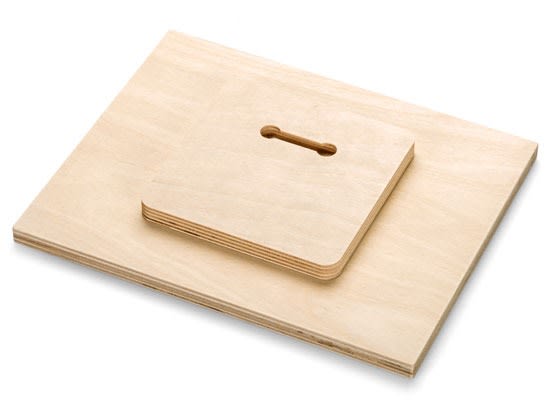 WOOD FLOAT HANGER SM
Mount the wood print 1/2" from the wall for a "float" effect. For sizes 8x10 and smaller.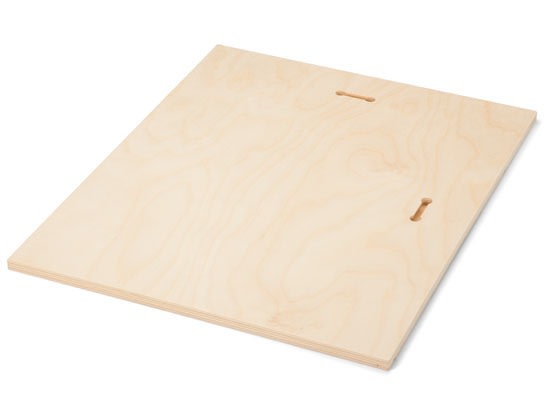 KEYHOLE MOUNT LG
Hang the wood print flat against the wall. Available for sizes 8x12 and larger.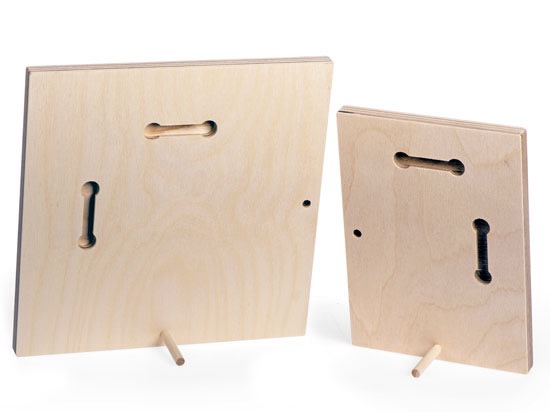 KEYHOLES & DOWELS SM
Hang the wood print flat against the wall, or insert the dowel for a quick display on any flat surface.. For sizes 8x10 and smaller.
Still have questions?
VISIT OTHER FAQ TOPICS:


ASK ME ANYTHING!