Animal stalker • Wade in the waterfaller • Jump in the mudder • People portraiter • Up at dawn for skyfirer • Create into the depths of nighter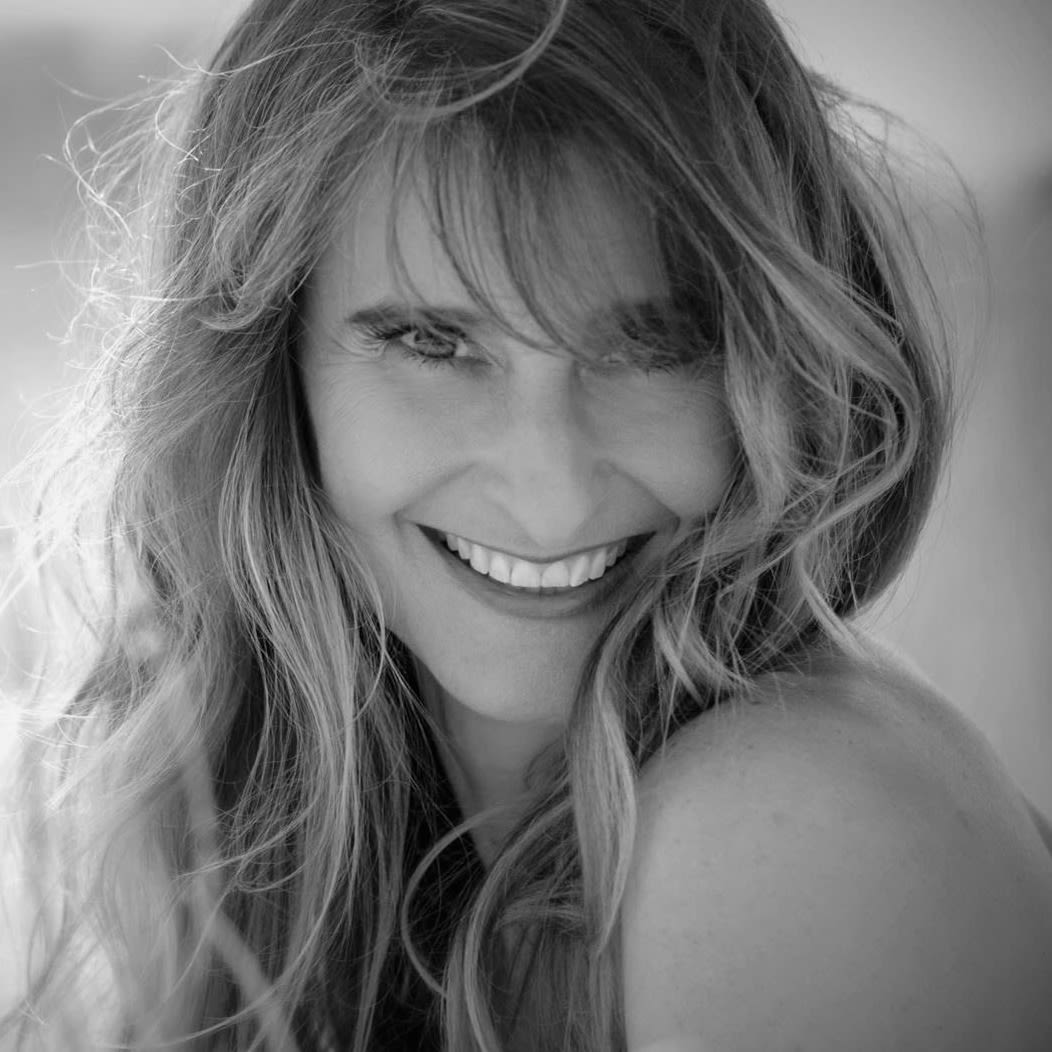 SEEKING HUMANITY
Kim's early career involved sharp-shooting priceless moments in sometimes unusual locations.
"My first bride wore a Swarovski encrusted goat skull among the feathers & fire of Burning Man -- an annual art festival built on the desert playa of Blackrock City, NV. Another couple dove head first into the ocean as Costa Rican Howler monkeys and scarlet macaws looked on. No matter the wedding, no matter the place, my addiction to love always keeps me coming back for more."
Kim also loves to document uncelebrated but tangibly poignant moments, spending "A Day in the Life" with families.
"Ordinary days are where love shines most intimately -- making family breakfast for the ten-thousandth time, story hour, bedtime cuddles, cheering the for the winning goal, helping with homework, saying a last goodbye before a dying breath. These aren't often artistically marked moments, but they should be."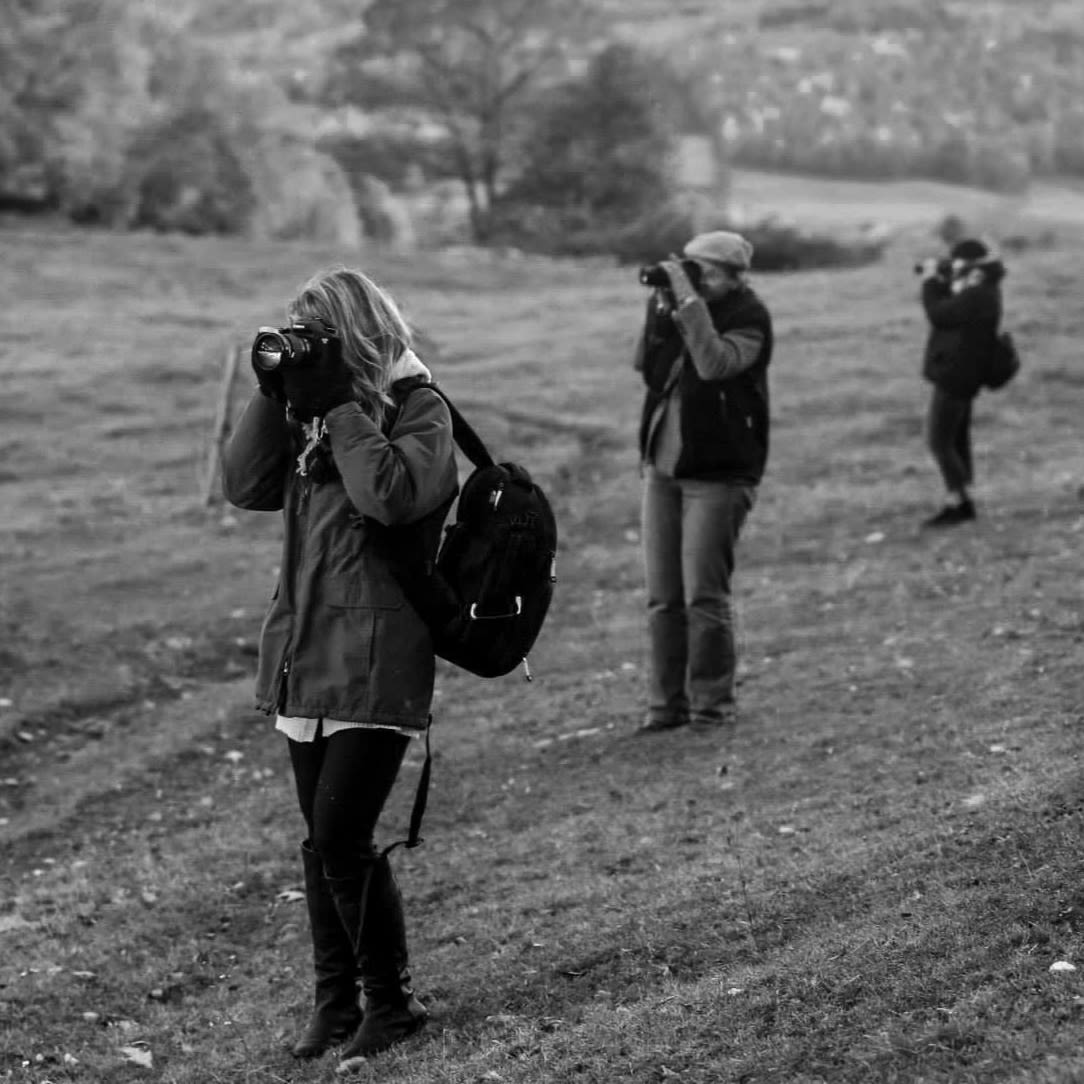 INTO THE WILD
Among the winter wolves of Yellowstone and the coastal brown bears of Alaska, Kim has taught hundreds of people to master their cameras -- when and where it counts.
"As a naturalist and forever culturally curious, I want my guests to learn so much more than photography. I want their hearts invested in why the scene that captures their eye matters.
That may mean imparting an indiginous or natural historical perspective, current political impacts, identifying signs of a suffering or healing landscape, or explaining the behavior and biology of a magnificent wild animal before us. It's the stories I want others to understand and share. It's how we're all connected."


Prior to teaching in the field, Kim shared her philosophy and techniques for wildlife, landscape, travel, and astro-photography at New York's Arts Center of the Capital Region.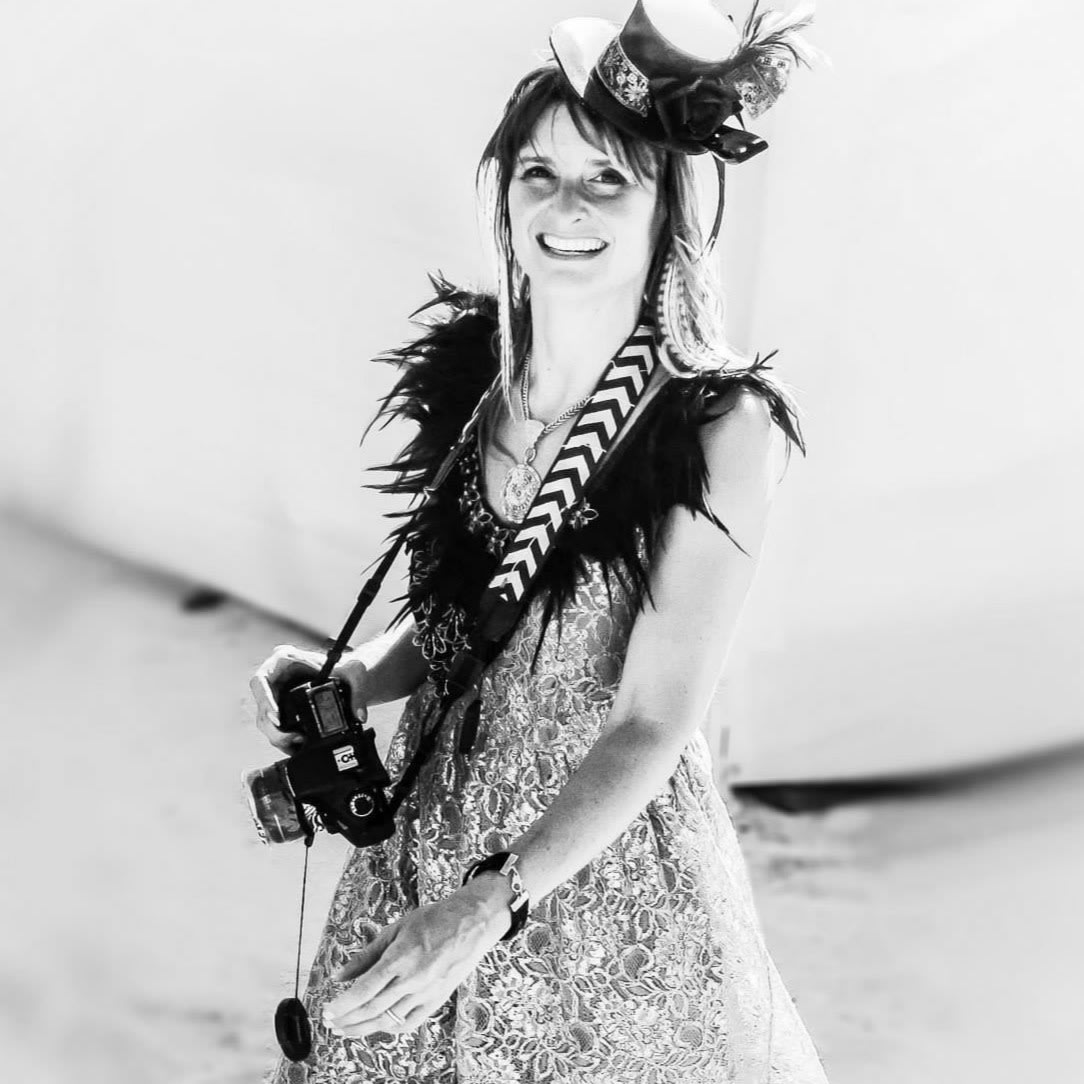 THE HIGHLIGHTS
Kim's work has been featured by Natural Habitat Adventures - the international travel arm of the World Wildlife Fund, Rainbow Glacier Adventures, the Pacific Science Center in Seattle, WA, the Chilkat Valley News, The Daily Gazette, Valley of the Eagles, Gore Mountain, Birch Hill, and more.

Her words and art appear in a new ebook, The Artist's Voice Virtual Photography Retreat: In search of Awe and Wow in a world of Mind Weezils and other Creative Entanglements, co-authored by Karen Hutton, Michelle Deppe, Mark Schmitz, Jayne Silberman, Tom Buergi, and Scott Erskine.

Shows include New York's Spring Street Gallery, Fence Select, and Visus, a 3-month solo exhibit by invitation.


With a degree in English Literature, Kim has guest lectured on storytelling through words, photography, and film at the University of Maine. She's also had the honor of judging photography exhibits at the South East Alaska State Fair.
NEED CUSTOM ART OPTIONS?

I can quickly tailor a specific print size, medium, crop, orientation, or photograph subject matter - just for you! (And it's easier than you think.)

Join my VIP newsletter!

Get first alerts on new art postings, print sales, design ideas, and postcards from the wild as I hit the road to find the next awe inspiring thing!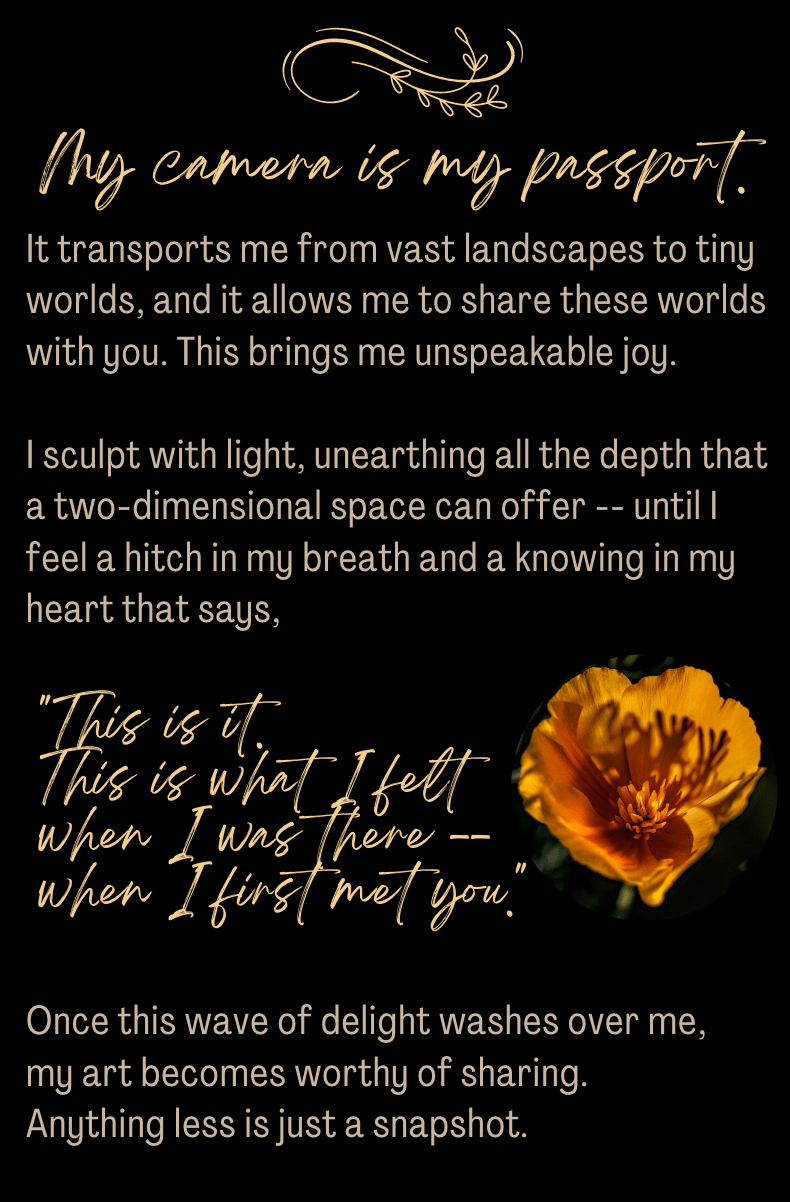 I Promise...
Shop with confidence knowing that I stand behind the quality and value of my art and my products. My art business has been designated a "Trusted Art Seller" with The Art Storefronts Organization.