Hi there!

Are you a fan of close encounters with intriguing beings, vivid scenery, & imaginative things? Me too!
Let's look through the lens together at the beauty, ingenuity, complexity, & utter awesomeness of nature, wildlife (humans included), & this incredible planet we share.
Yours in all things wild,
Kim

Animal Stalker. Wade in the waterfall-er. Jump in the mud-er. People portrait-er. Up at dawn for skyfire-er. Create into the depths of night-er.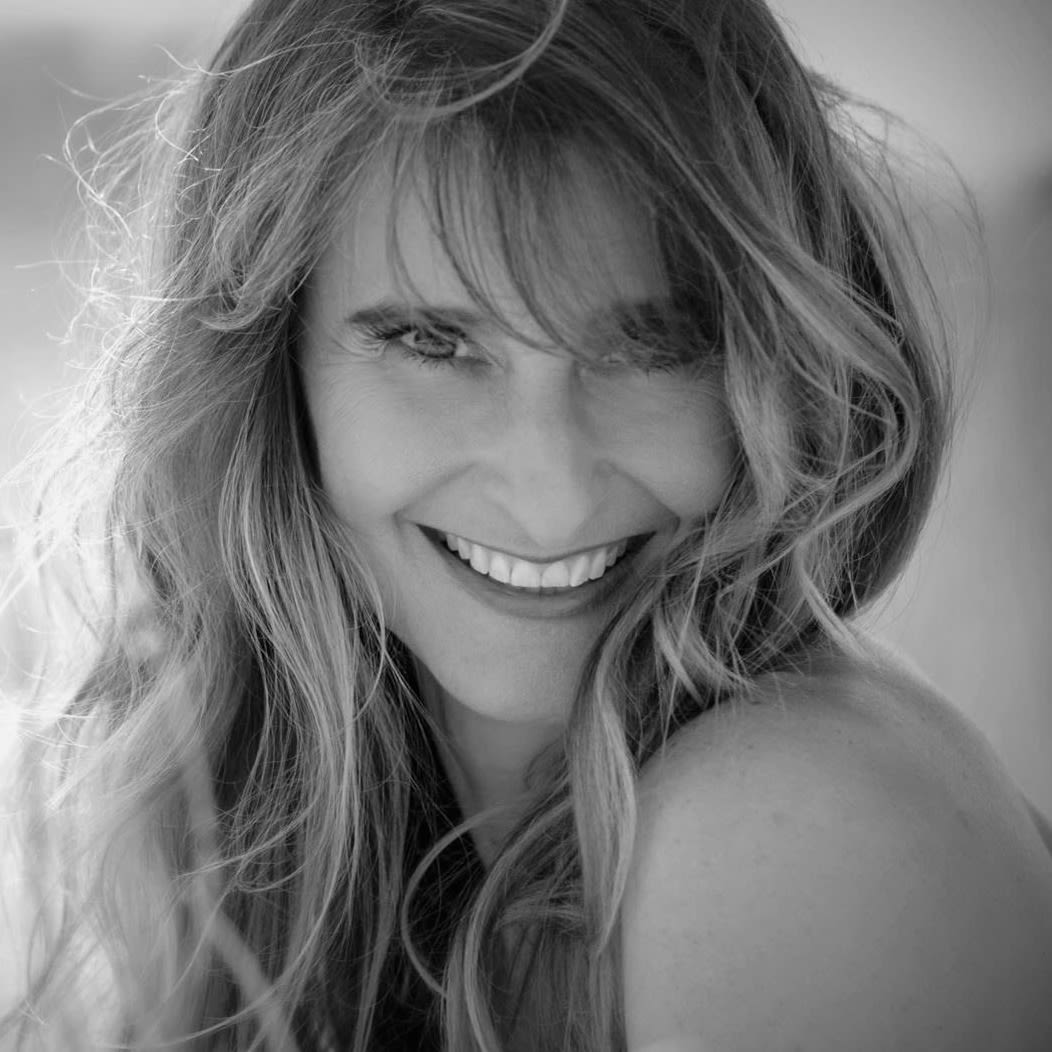 THE ARTIST
My camera allows me to immerse myself in any given moment, the lens excluding all else. This brings me unspeakable joy. I also love to unearth all the depth that a two-dimensional space can offer, infusing my perspective with an emphasis on light, shadow, color, and line. As I sculpt the intangible into the textured feel of a being, place, or thing, there comes a knowing at the very heart of me:

"This is it. This is what I felt when I was there, when I first met you."
Only when I achieve this euphoric state does my perspective become worthy of sharing with the world.
Anything less is just a snapshot.
I hope you feel even just a sliver of what I aim to offer, bringing your own interpretation to the table -- or wall, as the case may be.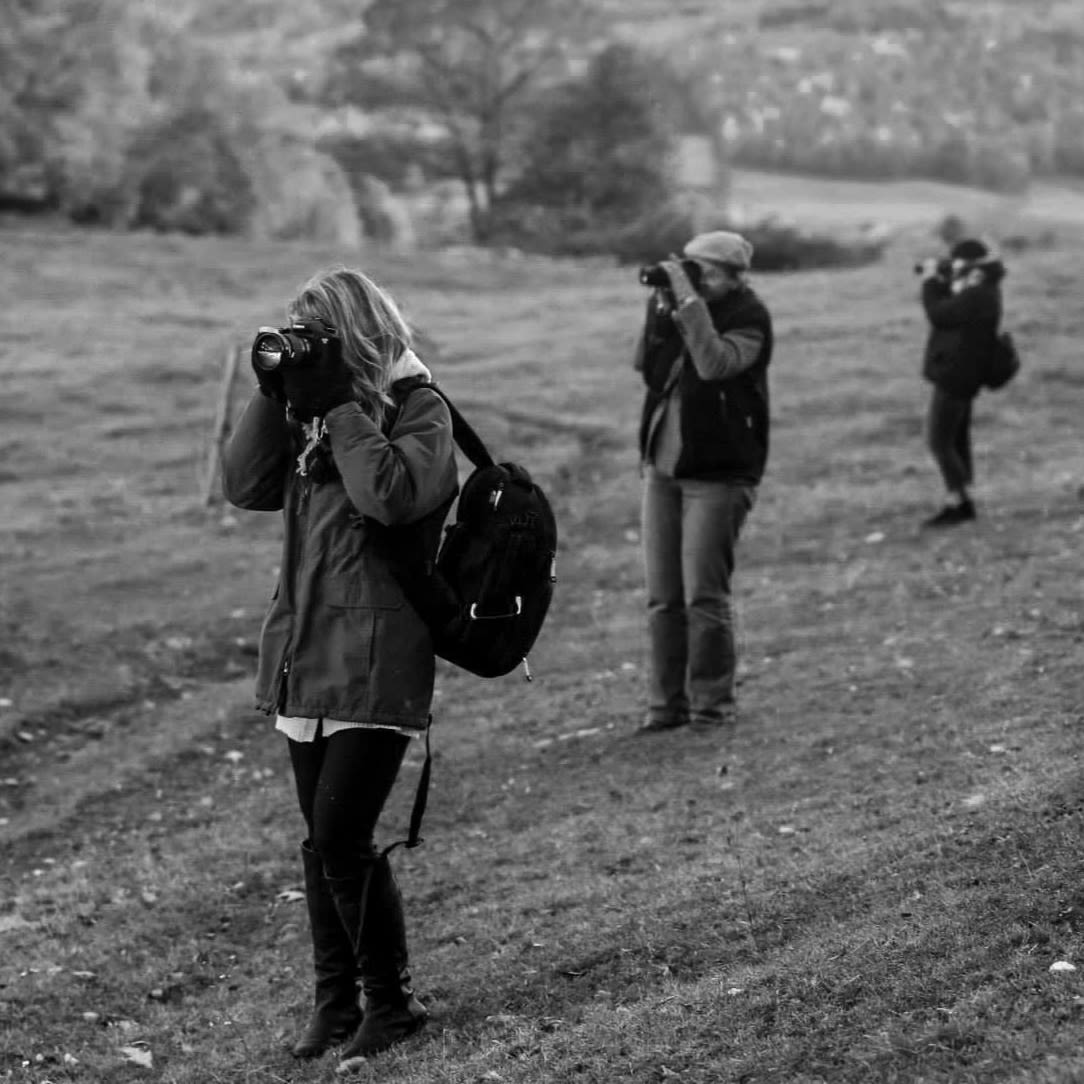 THE EDUCATOR
After a magical, year-long Arcanum mentorship with a plethora of prestigious photographers, I became a photography instructor myself, sharing techniques for capturing wildlife, landscapes, travel, and astro-photography through New York's Arts Center of the Capital Region.
At the same time, I cut my professional teeth as a wedding photographer, sharp-shooting irreplaceable moments in all kinds of light, or lack thereof. The first event of my career involved the animal skulls & feathers of Burning Man. My last before retiring included Costa Rican Howler monkeys and macaws. Which lead me to...
Becoming a photography guide and naturalist, I've taught hundreds of people to master their cameras among the wolves of winter in Yellowstone National Park and the brown bears of Haines, AK in spring, summer, and fall.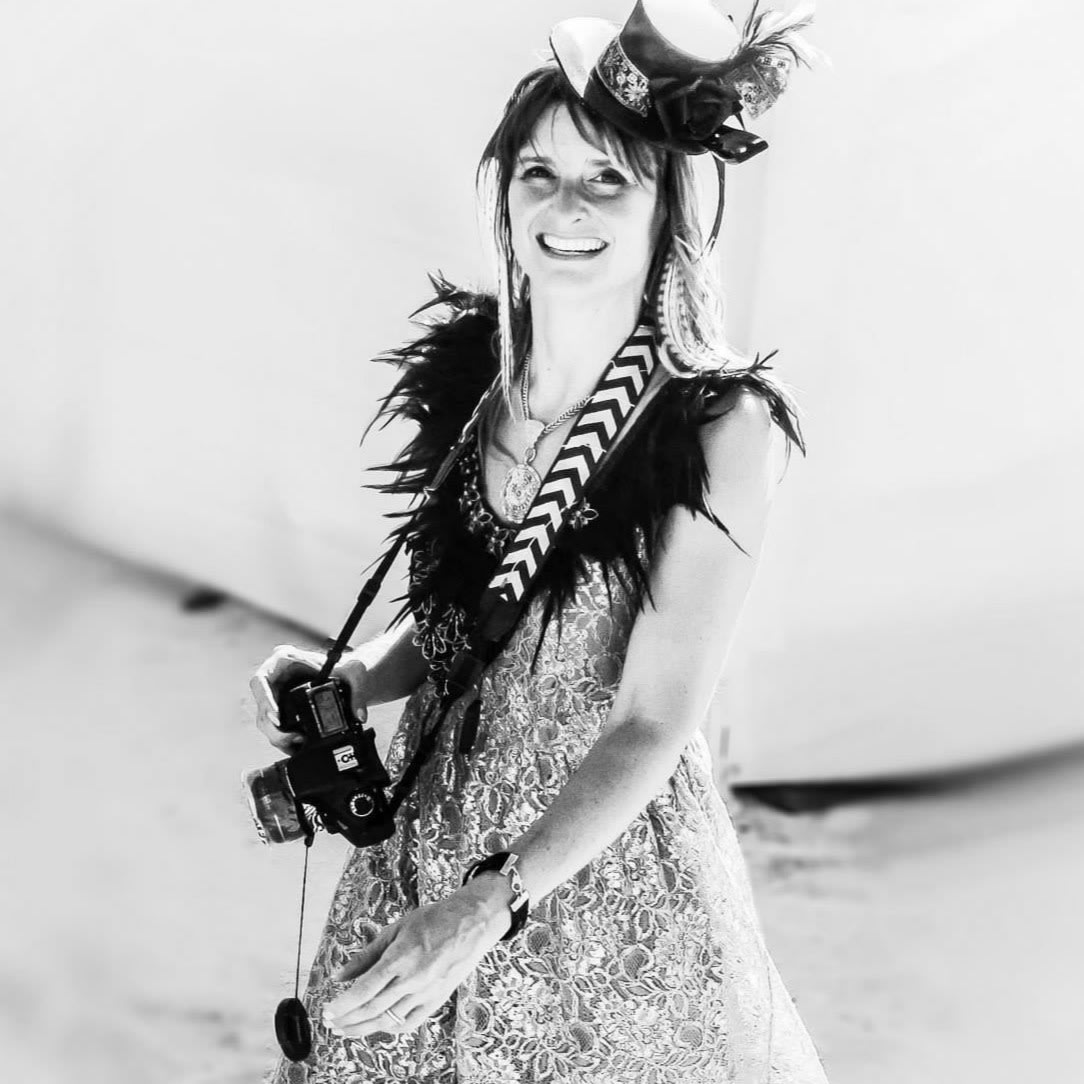 THE HIGHLIGHTS
I've presented my art in several New York gallery shows including Spring Street Gallery's Code Blue, two Fence Select shows, and, Visus, my 3-month solo exhibit by invitation.

My work has been featured by Natural Habitat Adventures (the international travel arm of the World Wildlife Fund), Rainbow Glacier Adventures, the Pacific Science Center, Chilkat Valley News, The Daily Gazette, Valley of the Eagles, Gore Mountain, Bare Sandals, Burlap & Beams, Birch Hill and more.
I've guest lectured on storytelling through photography, film, and writing at the University of Maine and had the honor of being a photography judge at the SE Alaska State Fair.
Now, after nearly succumbing to cancer, my husband, 2 Newfoundlands & I are heading into the wilderness every chance we get.
NEED CUSTOM ART OPTIONS?

I can quickly tailor a specific print size, medium, crop, orientation, or photograph specific subject matter - just for you!

Join my VIP newsletter!

Get first alerts on new art postings, print sales, design ideas, and postcards from the wild as I hit the road to find the next awe inspiring thing!
I Promise...
Shop with confidence knowing that I stand behind the quality and value of my art and my products. My art business has been designated a "Trusted Art Seller" with The Art Storefronts Organization.